''The piano is my favorite instrument.
I create beautiful and inspiring custom scores for adverts, TV, films, games, corporate videos and trailers.''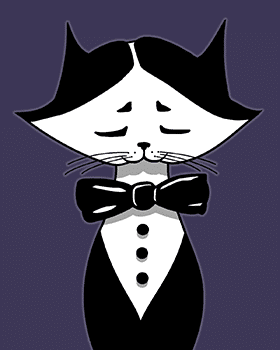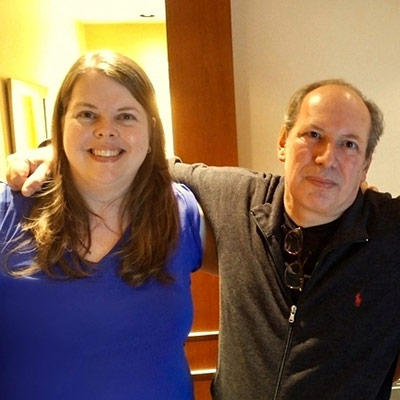 Valérie Delaney is an award winning composer based in Montreal, Canada. Her music has been presented in numerous festivals in North America and Europe, including The Noise of Snow Festival (France), ICMC (United-­Kingdom) and Soundcrawl (United-­States).
She holds a bachelor's degree in electroacoustic composition from the Université de Montréal. She also obtained a college degree in sound-­designing from the Cégep of Drummondville and she has a background in classical piano.
Valérie composes emotional and cinematic music, focussing on memorable and compelling melodies, acoustic instruments, and, from time to time, out of this world soundscapes.
Photo : With legendary film composer Hans Zimmer.